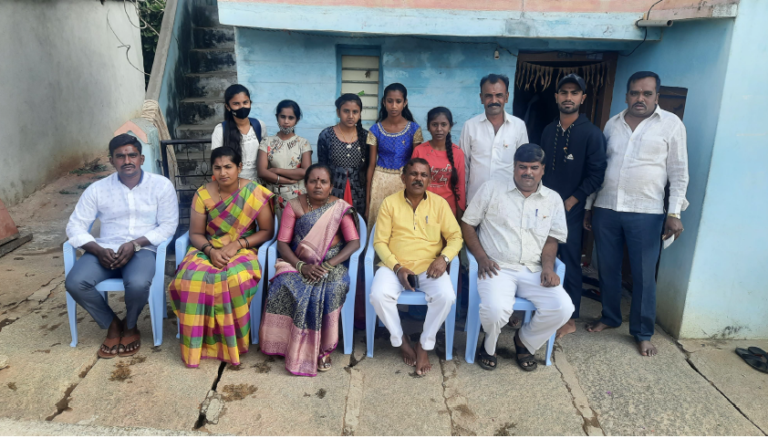 Spandandeep celebrated 73rd Republic day on 26th January 2022 with trustee's,students, parents and along with the guests.
Shri Vimal Kumar M, Shri K.N Muniraja, Shri K.N Srinivas, Shri K.N Manjunath were the guests of the program.
We hoisted the national flag followed by national Anthem.
Team Spandandeep distributed the Tabs to the students by name Harshadulla Khan, S. Gopi and Prajwal V.